The Finest in Head and Neck Care in Montana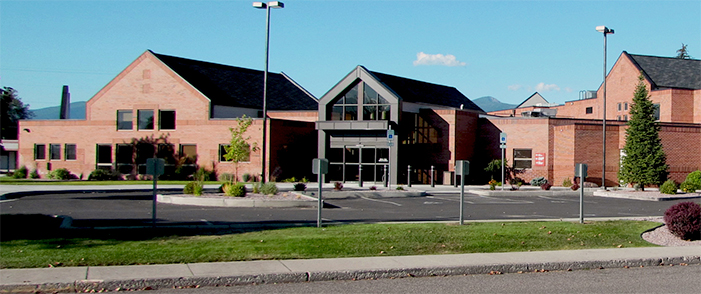 ---
As Western Montanans, we are fortunate to be able to enjoy the beauty of the landscape that surrounds us – pristine mountain vistas, magnificent forests, and peaceful river valleys. Here in Missoula, where five valleys converge, a group of dedicated physicians joined together to create an extraordinary medical facility. Rocky Mountain's Ear, Nose, and Throat Center's otolaryngologists are highly regarded within their profession, and each has developed a particular specialty in head and neck care through advanced education and years of experience.
---
Rocky Mountain Ear, Nose, and Throat Center has been providing the highest quality care for over 70 years. As local members of the community, our entire staff is committed to making each patient's visit a positive experience. Our staff is skilled in every aspect of care for everyone in the family, from children through seniors. We are conveniently located throughout western Montana in Missoula, Hamilton, and Bozeman.
---
Discover what many Montana residents already know-you can trust Rocky Mountain Ear, Nose, and Throat Center for the finest in head and neck care.